Apple's latest operating system for Mac, macOS Ventura, is packed with exciting new features that will make your Mac more powerful, productive, and fun to use.
Save the Date: Elevate Your Productivity with the Latest macOS Update!
Here are just a few of the highlights:
New Features in macOS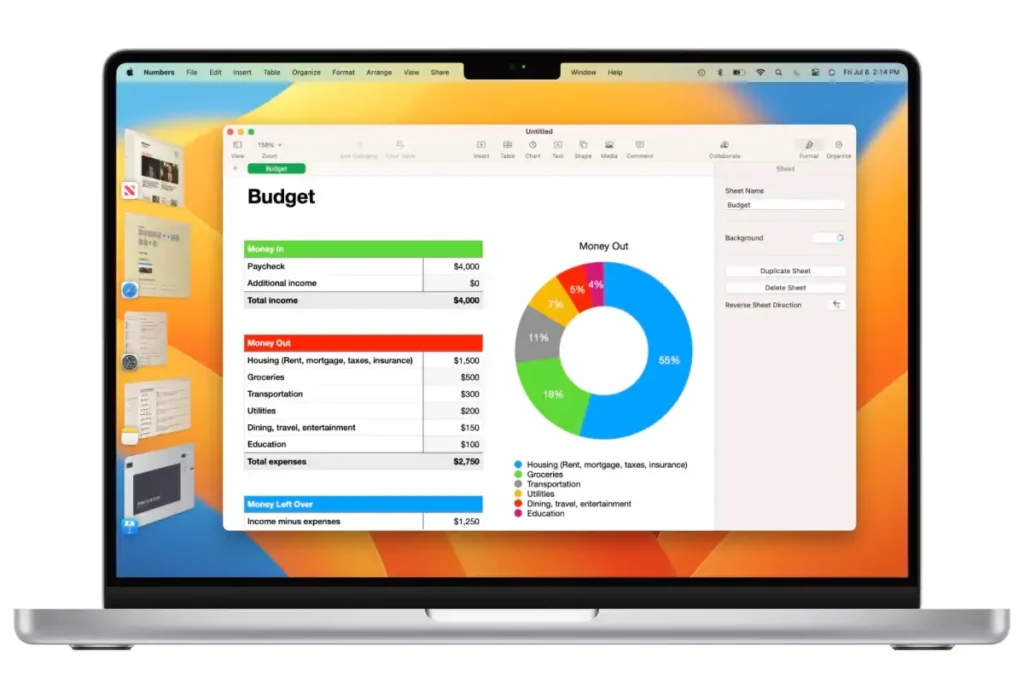 Stage Manager: This new multitasking feature makes it easy to focus on the task at hand by keeping your active apps and windows front and center. Other apps are minimized to the side, so you can easily switch between them without losing your place.
Continuity Camera: Use your iPhone's camera as your Mac's webcam, even when your iPhone is not in the same room. This means you can get better video quality for your FaceTime calls, and you can even use Desk View to show off your workspace.
Live Text: This feature lets you interact with text in photos and videos. You can copy and paste text, translate languages, and even look up information about the text.
Mail: The Mail app has been redesigned with a new look and new features, including improved search, better message threading, and the ability to schedule emails.
Safari: The Safari browser has been updated with new features like Tab Groups, which let you save and organize groups of tabs, and Passkeys, which are a more secure way to sign in to websites.
Other features: There are many other new features in macOS Ventura, including Handoff in FaceTime, Live Captions in FaceTime, and the ability to use your Mac as a control center for your HomeKit devices.
To learn more about all the new features in macOS Ventura, visit the Apple website.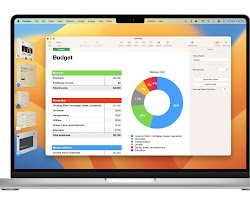 How to get macOS Ventura
If your Mac is compatible, you can download macOS Ventura for free from the App Store. To check if your Mac is compatible, go to the Apple website and search for "macOS Ventura compatibility."
Once you have downloaded macOS Ventura, you can install it by following these steps:
Open the App Store.
Click on the "Updates" tab.
If macOS Ventura is available, click on the "Get" button.
Follow the on-screen instructions to install the update.
Conclusion
macOS Ventura is a major update that brings a lot of new features to the Mac. If you're looking for a more powerful, productive, and fun-to-use Mac experience, then you should definitely upgrade to macOS Ventura.