Introduction
As technology evolves, mastering the latest macOS is essential to keep up with the ever-changing digital landscape. Whether you're a seasoned Mac user or new to the macOS ecosystem, this comprehensive guide will walk you through all the essential aspects of mastering new macOS. From time-saving shortcuts to advanced customization options, get ready to take your Mac experience to the next level.
Mastering New macOS: Tips and Tricks for a Smooth Workflow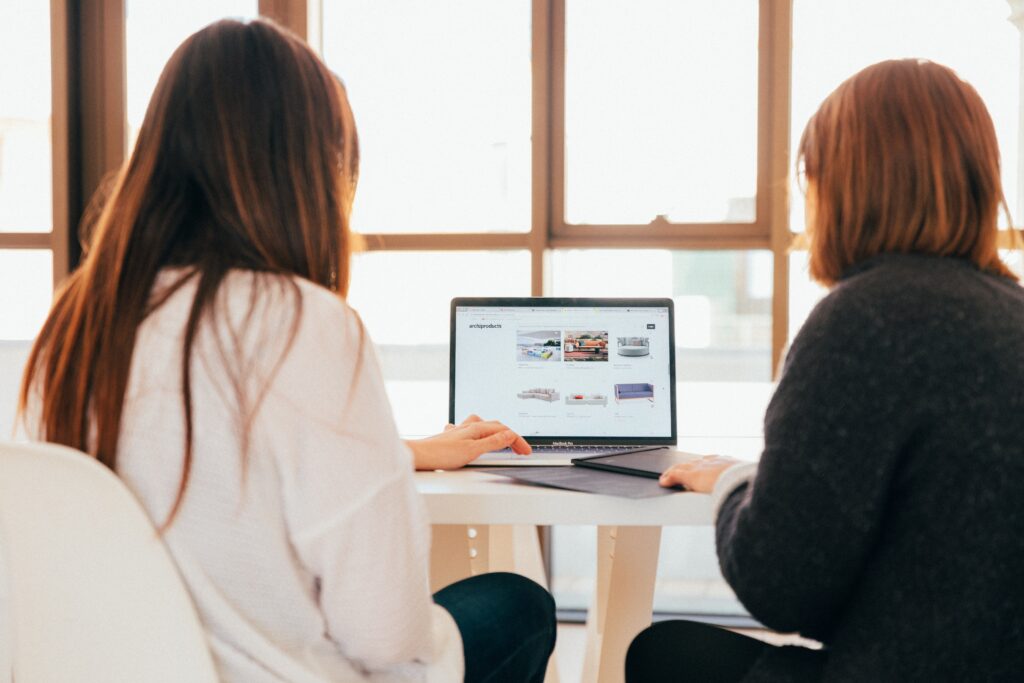 Understanding the macOS Interface
Before diving into the advanced features, it's crucial to familiarize yourself with the macOS interface. Learn about the menu bar, dock, system preferences, and how to navigate your Mac efficiently.
Time-Saving Keyboard Shortcuts
Mastering keyboard shortcuts can significantly improve your productivity. From simple commands like copy and paste to complex multitasking shortcuts, harness the power of your keyboard for a seamless workflow.
Organizing Your Desktop
A cluttered desktop can hinder productivity. Explore effective strategies to organize your desktop, including using folders, stacks, and tags to keep your files easily accessible.
Customizing the Dock
Personalize your dock to include your most frequently used applications for quick access. Learn how to add, remove, and rearrange icons in the dock to optimize your workflow.
Spotlight Search: Your Mac's Powerful Search Tool
Harness the full potential of Spotlight Search to quickly find files, applications, and even perform calculations or access real-time weather updates without opening a browser.
Mastering New macOS Multitasking
Take advantage of macOS's excellent multitasking capabilities to enhance your productivity. Learn how to use Split View, Mission Control, and App Exposé effectively.
The Power of Trackpad Gestures
MacBooks come equipped with intuitive trackpad gestures. Discover how to use gestures to navigate, switch between apps, and perform various tasks with ease.
Working with Multiple Desktops
Create multiple desktops to organize your work into different spaces. Learn how to switch between desktops and customize each one to suit specific tasks.
Mastering New MacOS File Management
Efficient file management is crucial for productivity. Explore best practices for organizing, naming, and archiving files to maintain a clutter-free workspace.
Using iCloud for Seamless Synchronization
Sync your data across all your Apple devices using iCloud. Explore how to set up iCloud and use it to access your files, photos, and other data from any device.
Advanced Features to Boost Productivity
Automator: Simplify Repetitive Tasks
Automator is a powerful tool that allows you to automate repetitive tasks. Learn how to create custom workflows to save time and effort.
Time Machine: Reliable Data Backup
Ensure your data is safe with Time Machine, macOS's built-in backup tool. Discover how to set up Time Machine and restore your files in case of emergencies.
Accessibility Features for Enhanced Usability
macOS offers a range of accessibility features to cater to users with diverse needs. Learn about VoiceOver, Zoom, and other tools to make your Mac experience more inclusive.
Mac Terminal: Unleash the Power of Command Line
For tech-savvy users, the Terminal provides advanced capabilities to perform tasks through the command line. Explore essential commands and use cases.
Security and Privacy Settings
Protect your data and maintain your privacy by understanding macOS's security settings. Learn how to set up firewalls, manage app permissions, and enable FileVault for encryption.
FAQs about Mastering New macOS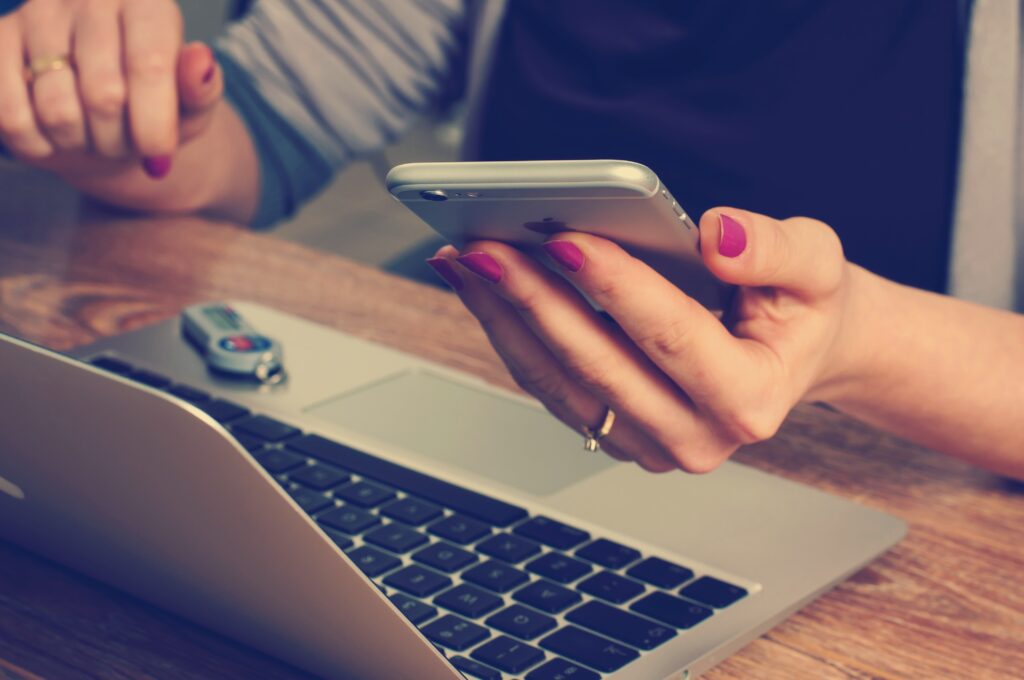 Can I switch between different macOS versions?
Yes, you can upgrade or downgrade your macOS version, but it's essential to back up your data before making any changes.
Are macOS updates free?
Yes, macOS updates are typically free, and Apple releases updates regularly to improve performance and security.
Can I customize the desktop appearance?
Yes, you can customize the desktop appearance by changing wallpapers, icons, and system themes.
How can I improve battery life on my MacBook?
To enhance battery life, adjust your display brightness, close unnecessary applications, and use Safari as it's optimized for power efficiency.
Can I use third-party applications on macOS?
Yes, macOS is compatible with a wide range of third-party applications available on the App Store or directly from developers' websites.
How often should I back up my data?
Regularly back up your data using Time Machine or iCloud to ensure you don't lose important files.
Conclusion
Mastering new macOS is all about understanding its features and optimizing your workflow to maximize productivity and efficiency. From mastering keyboard shortcuts to exploring advanced customization options, this guide has equipped you with the necessary knowledge to take full advantage of your Mac. Embrace the power of automation, stay organized, and leverage the latest macOS features to make the most of your digital experience.
Unlock Your Full Potential with Fiverr: Explore Endless Opportunities and Expert Services! Click Here